DESIGN
INSTALLATION
MAINTENANCE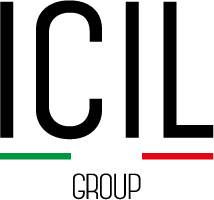 company
With twenty years experience in the industrial and civil technological systems sector ICIL GROUP offers a 360 degree service in terms of planning, installation and testing in the field of industrial technical installation.
Providing highly specialized teams with great technical skills and access to facilities and materials which guarantee work of the highest qualitative standard and allowing the end user to utilize our services to the fullest extent.
Our objective is to improve the company performance of our clients. Doing so by the planning of continuous improvements and by always being at the forefront of technical innovation.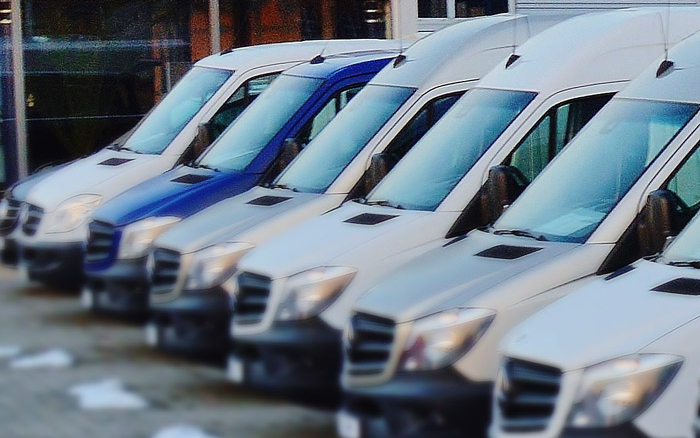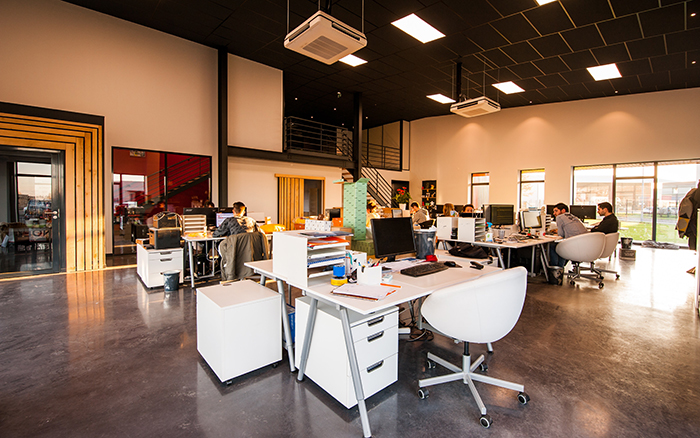 ICIL GROUP is made up of several departments: Commercial Office, Logistics Department, Planning and Development, Installation and Post Sale Support.
Every department works in synergy in order to be competitive and guarantee a top quality service. Which is aimed, overall, at providing solid consultations and technical support at every stage of the process without any delay.